QUALITY
We offer affordable meals with outstanding, consistent quality and uniformity.
CONVENIENCE
Our delivery options and low prices allow you to eat healthy while skipping the prep-time.
SATISFACTION
You won't regret taking advantage of our simple, affordable meal prep and delivery system. Call us with any questions.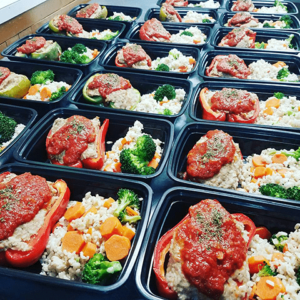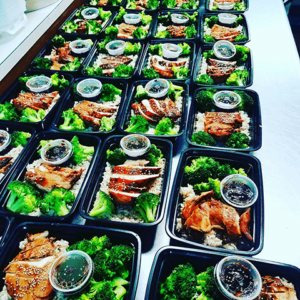 Seniors & Veterans Receive
5% Discount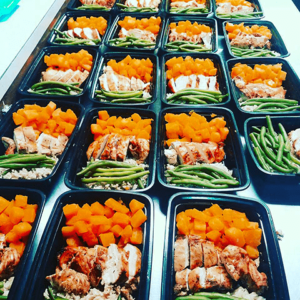 Free local delivery within 10 miles

Bulk Discounts Available for Orders Over 15 Meals

Additional Discounts for Larger Quantities Available

Contact us for a delivery quote
GET A QUOTE TODAY
Have any questions on how our delivery system works? Want to know how much your specific delivery will be? Give us a call and hear more about our pricing structure, discounts and promotions!